ImmuniVAP
Feed Supplements for the Immune System.
100% safe for mixing with all livestock/poultry/aquaculture feeds.
Set up a more effective immune mechanism and respond to invading bacteria/viruses appropriately.
Trigger spontaneous reactions of the mucosal immune system initially to inhibit viral entry and infection.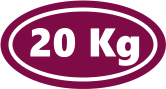 Plastic Bucket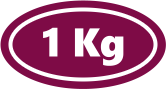 Foil Pack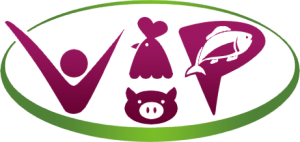 SUITABLE FOR:
Poultry, Diary Cow, Cattle/Beef, Pig, Goat, Sheep, Fish, Shrimp
INDICATIONS:
Stimulating the immune system and demonstrating a stronger protection based on mucosal immunity.
DOSAGE:
To prevent viral infection and block the entrance of existing virus in the farm: add as feed additive at 100-200ppm.
Any question or inquiry? Let us know.