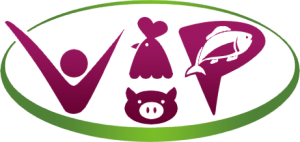 A Key Supplement to Maximize the Immune System.
VAP is also an Antibiotic-free SOLUTION which helps different components of the immune system communicate and coordinate well with each other. Due to its natural raw materials, VAP can be added as feed additive for species including poultry, livestock animals, and aquaculture safely.
What Makes VAP Extraordinary?
After years of research, SenMu found VAP existing in natural materials like mushrooms, milk (especially colostrum), certain Chinese medicine, and product of fungal metabolism, etc. The major achievement of this finding was then the exclusive formula of VAP.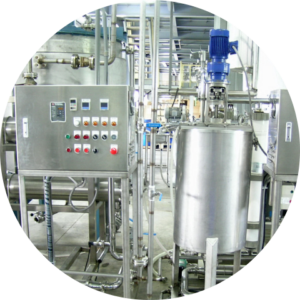 Hi-end technology as well as the unique formula is, needless to say, indispensable to the production of VAP. With the help of leading concentration techniques, membrane filtration, encapsulation technologies, and sterilization, VAP has finally been brought to the stage.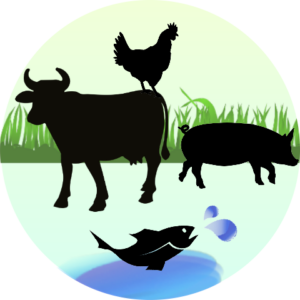 Other than reinforcing the immune system, VAP is also able to reduce the risk of infection, safeguard the farm, and improve productivity in poultry/livestock farming and aquaculture by making the best of nutrition from the feed.
The mechanism of VAP includes three key features:
Preventing virus entry—By biding to coat protein or spike glycoprotein of virus, VAP can inhibit virus attachment to living cells and thus reduce the risk of infection.
Promoting virus neutralization—Through activating B-call to generate a huge amount of IgA and form all-aspect protection on the mucous membrane. Viruses attached to the membrane will firstly be neutralized without having a chance to invade the body. At the same time, VAP can activate T-cell for a strengthened performance of memory cells and phagocytes to target and further destroy invading viruses.
Boosting interferon to fight viral infections—VAP helps to increase the secretion of interferon to obstruct viral replication and enhance Phagocytes' capability to destroy intruded virus.
Any question or inquiry? Let us know.