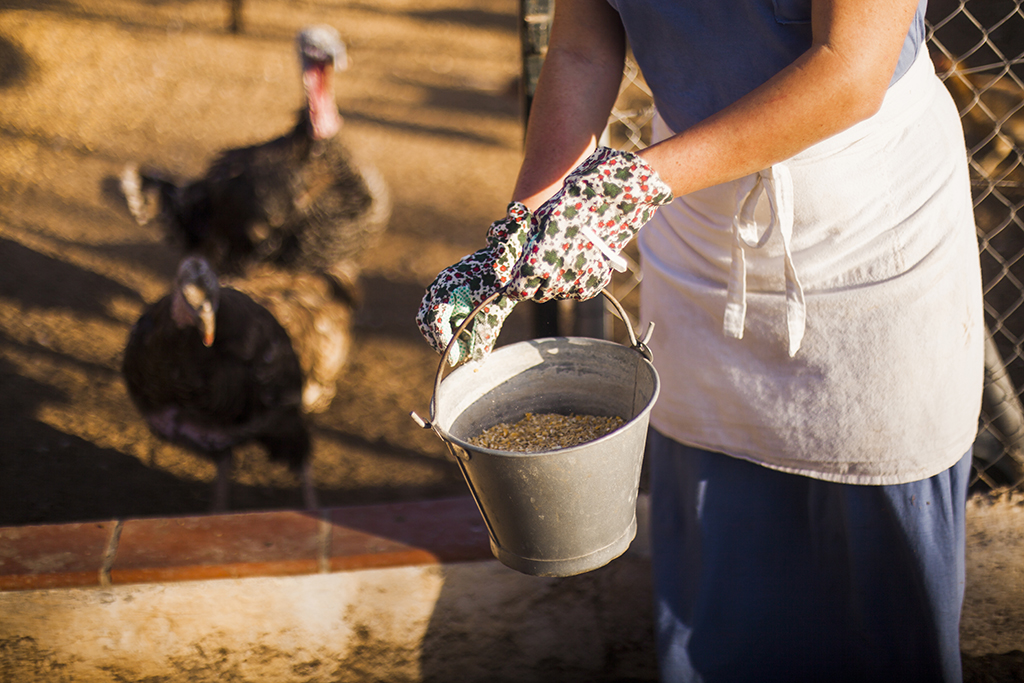 Uncategorized
Feed additives are products used in animal nutrition to improve the quality of both feed and animal-origin food.
Feed additives are used for species including livestock animals, ruminants, poultry, pigs, fishes, and shrimps, etc.
Read More
Uncategorized
Feed Additives as Solutions for PRRS (Blue Ear Disease) What is PRRS? How does it affect the pig farming industry? PRRS is a well-known viral disease in the world second only
Read More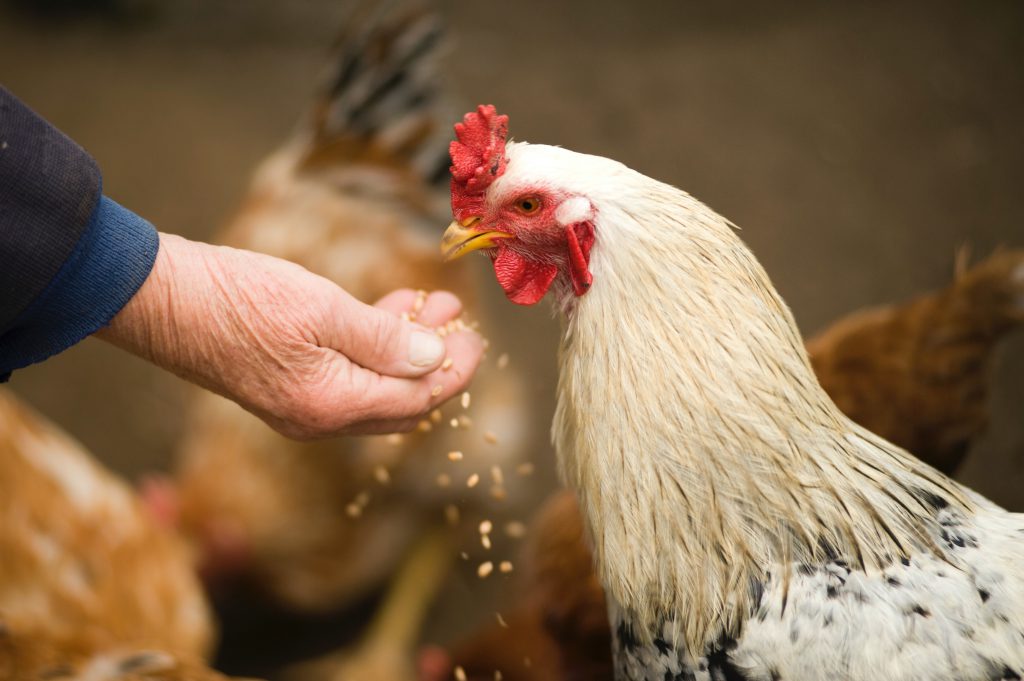 Uncategorized
The non-nutritive additive is not an inherent nutrient in feed. There are many types of non-nutritive additives. In order to achieve the modern method of pursuing breeding efficiency, it is necessary to improve the feed efficiency from different functions to achieve the best production capacity.
Read More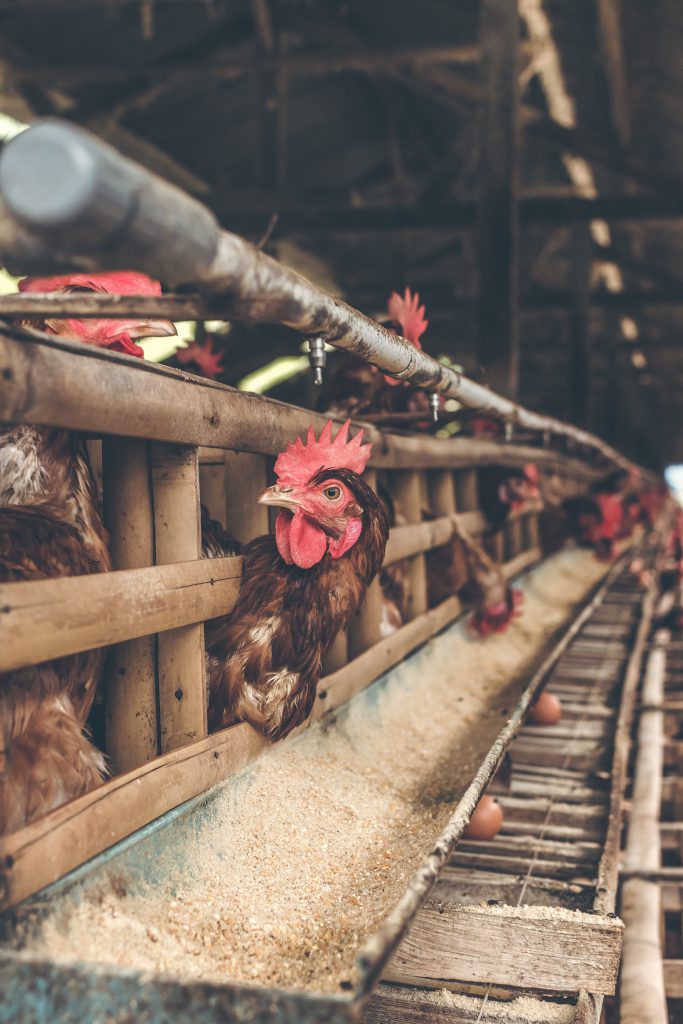 Uncategorized
Avian Influenza: The full name, Avian Influenza (AI), is an animal infectious disease caused by a virus and usually only infects birds. At present, it has caused serious losses and low production capacity in the industry of chicken, ducks, geese, ostriches, etc. It is no exaggeration to say that Avian influenza is the biggest killer of the poultry industry.
Read More