● What can feed additives do for poultry and livestock farming?
Feed additive is an additive of extra nutrient or drug for poultry and livestock. It has usually been used in microquantities and to improve the rate of gain and feed efficiency.
Feed additives also require careful handling to prevent and control disease, as well as to fight against untoward environmental influences.
Intensive farming becomes mainstream of the agriculture concerning the increasing demand for productivity. Meanwhile, the high-density culture runs the risk of spreading the disease and even leading to an outbreak.
With the extraordinary capability to inhibit viral infection, VAP and ImmuniVAP are the key feed additives to prevent virus entry and spread.
Though the invasion of the pathogen can merely be identified at first, VAP and ImmuniVAP can initially trigger spontaneous reactions of the mucosal immune system to inhibit viral entry and infection.
With the help of VAP and ImmuniVAP, disease progression and the number of outbreaks can be effectively declined to safeguard farm owners' best interests.
● What ingredients would be included in feed additives?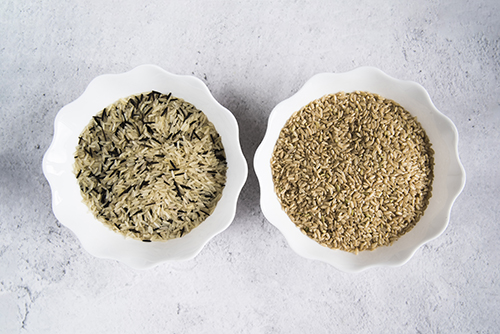 Feed additives with micronutrients are developed for livestock, poultry, and even aquaculture feed as extra nutrients.
This kind of additives might include amino acids, minerals, vitamins, etc., to make positive impacts on productivity, feed presentation, hygiene, digestibility, and intestinal health. Non-nutritive feed additives such as preservatives, antioxidants, feed binders, insect repellents, and most importantly, antibiotics, are also commonly used in livestock farming.
The abuse of antibiotics may result in negative impacts on both animal and human health.
Growing health consciousness in recent years has led many people to boycott animal products with antibiotics. VAP and ImmuniVAP can be used as the best replacement of antibiotics with even better performance of ADG(average daily gain), litter size, egg-laying rate, FCR(feed conversion ratio), FER(feed egg ratio), and livability.
● Why farmed animals need feed additives?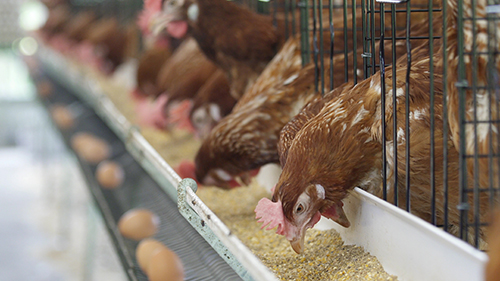 Feed additives refer to a particular ingredient or combination of ingredients added to the basic feed mix or parts to fulfill specific requirements.
In recent decades, rapid growth in animal agriculture enterprise has led to a growing demand for feed additives to maximize intake nutrition and productivity. However, intensive farming may result in increased diseases, growth retardation, and shortened service life of farms. Therefore, VAP and ImmuniVAP are solutions that are offered to guarantee efficiency and total value maximization for intensive farming.